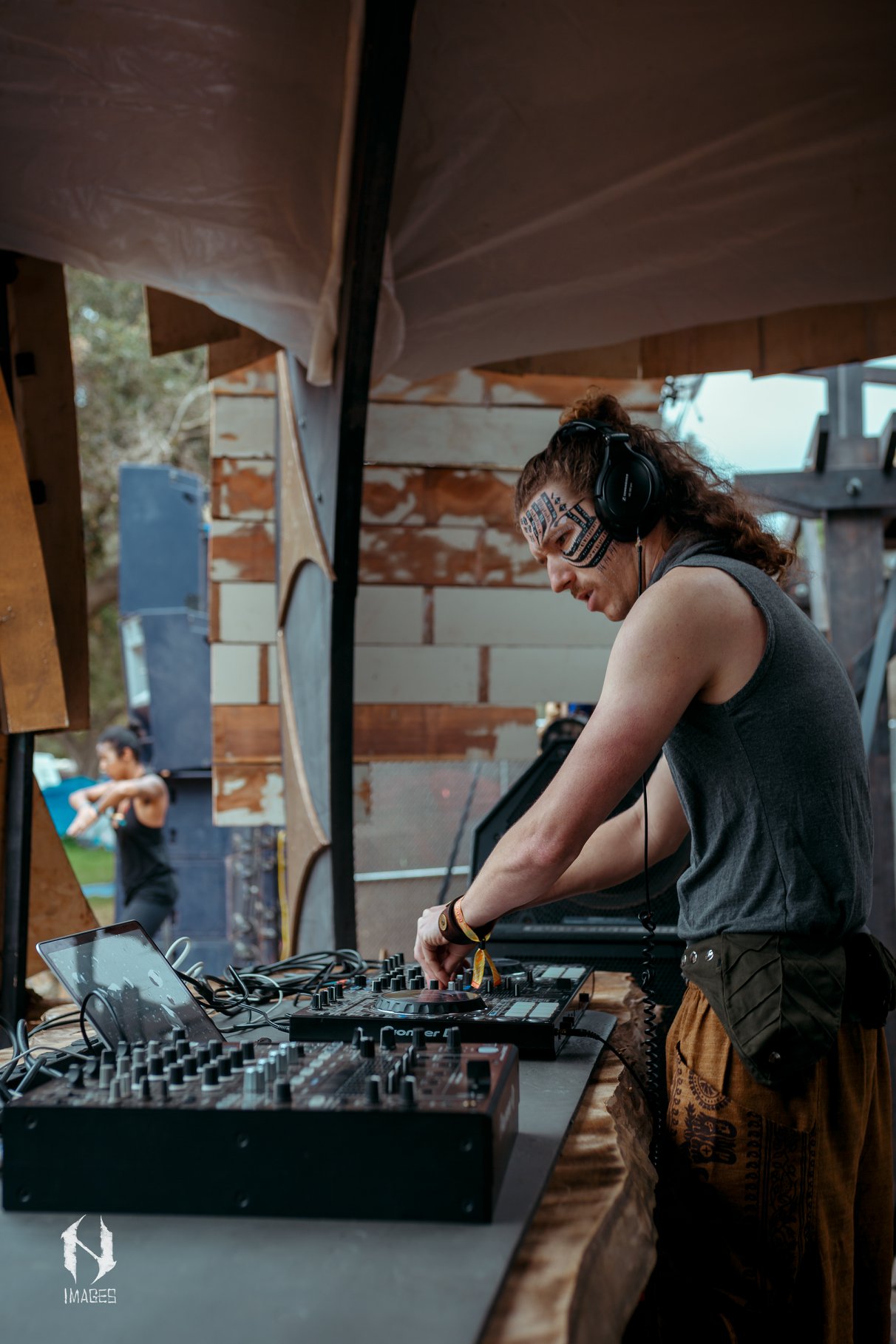 About
Washington, D.C.-born, Santa Barbara-based producer Colin Rogers has had a long love affair with all things music and dance. After growing up with hip-hop, drum and bass, and underground electronic music in the basement show circuits of the east coast, he spent a brief stint in southeast Asia before settling in California and diving into the west coast bass scene as Nyrus.
The result of fusing everything from hip-hop, breakbeats, funk, soul and world music under the far-reaching umbrella of bass music, his sonic stamp has evolved into a musical soundscape that evokes the forests, mountains and oceans of the world. With a name taken from "oneirology," the study of dreams, Nyrus will walk the line with you between the worlds of the waking and dreaming minds.
booking
Fill out the info and a little bit about your event, and you'll get a quote promptly! We won't use your info for anything other than providing you this quote.